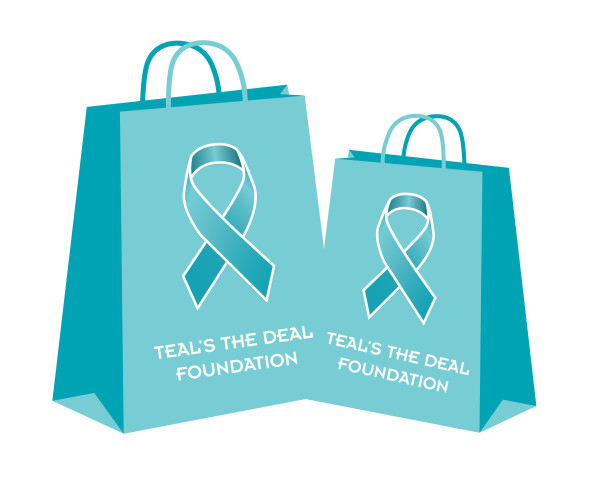 Welcome to our Teal Shop
Purchase your TEAL products to help raise awareness in your communities!
WE CARE ABOUT YOUR SECURITY
At Teal's the Deal, we are dedicated to providing our guests a safe checkout process.
To learn more how we protect you, please click below.
OUR SHIPPING POLICY
In regards to our shipping policy, since our foundation is ran by loving volunteers, Please allow 10-14 regular business days for shipping & processing. We will send a confirmation email when your items are shipped and processed. Thank you for your understanding.
Browser communication protected by strong SSL.