Awareness
The Teal's the Deal Organization is here to provide awareness materials to help bring this group of silent stalkers to light. Help us in our awareness campaigns by sharing these images and ideas. We have found that when women become more aware of the symptoms, diagnosis and treatment can start sooner.
We invite you to share the content below, we just ask that you redirect your peers back to Teal's the Deal.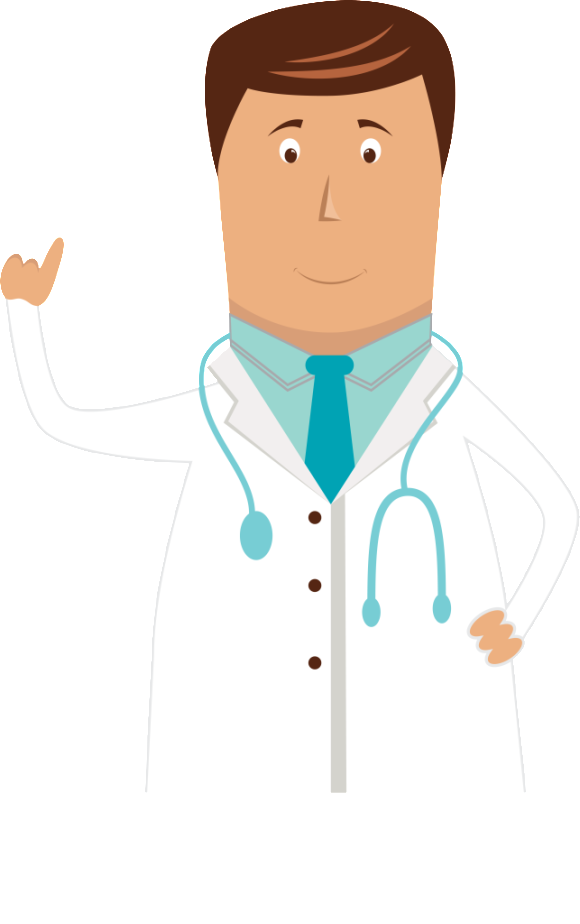 Prevention and Screening
Did you know there are two tests can help prevent cervical cancer?
1. The Pap test (or Pap smear) looks for precancers, cell changes on the cervix that may become cervical cancer if they are not treated appropriately. You should start getting Pap tests at age 21, or sooner if you are sexually active.
2. The human papillomavirus (HPV) test looks for the virus that can cause these cell changes.
 Public Announcement
Have you scheduled your yearly exam and or Pap Test?
The Pap test (or Pap smear) looks for cancers and precancers in the cervix (the lower part of the uterus that opens into the vagina). Precancers are cell changes that might become cancer if they are not treated the right way. Most health insurance plans must cover Pap tests or cervical cancer screening at no cost to you.
Did you know though a Pap Test doesn't check for any other cancers BUT Cervical? That's why it's important to know the signs and symptoms of ALL Gynecologic Cancers and talk to your Health Care Provider.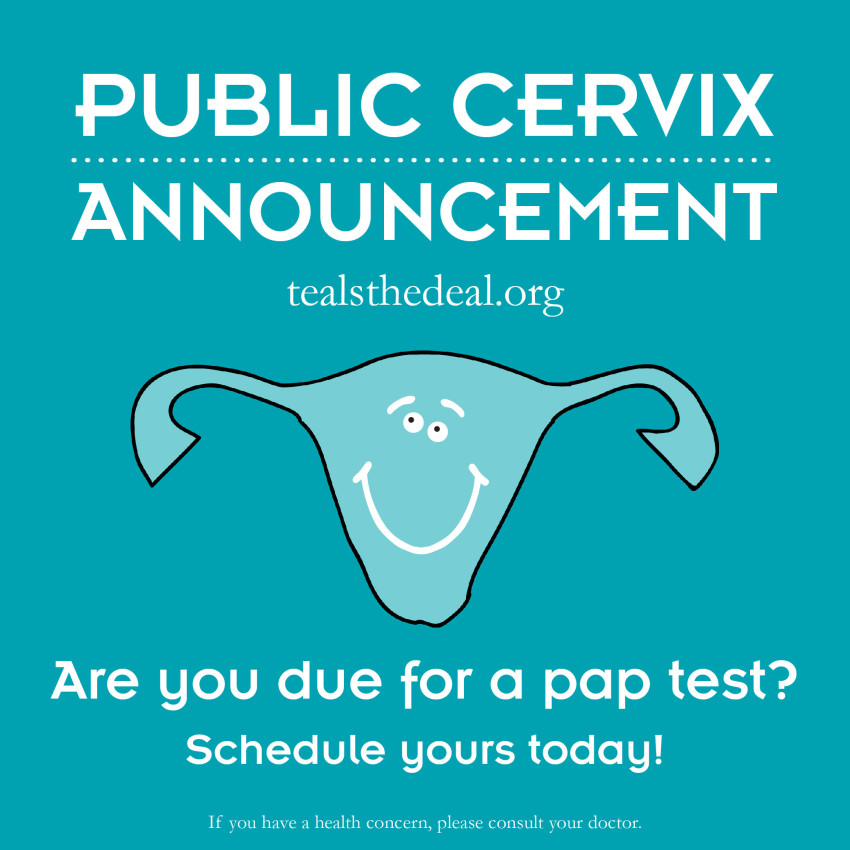 Newly Diagnosed?
Join our online support group, that is limited to women who are currently battling a Gynecologic Cancer, or have so in the past. Here you can safely talk about symptoms and connect with other Teal Sisters from around the world.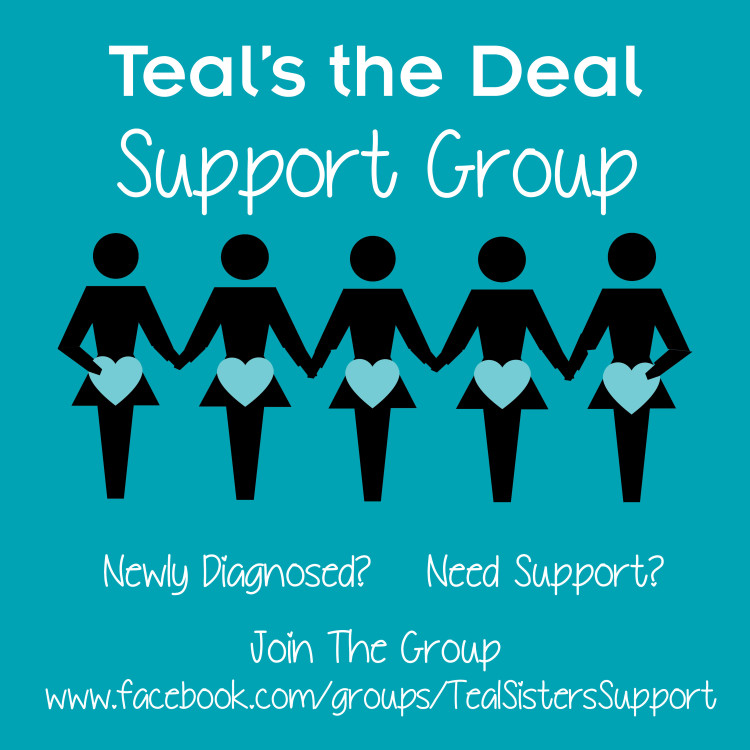 Join the Fight!
Don't be afraid to share what you believe! This ribbon is an easy way to show your peers that you're a TEAL Warrior and is a friendly reminder, to save a life by Joining the Fight!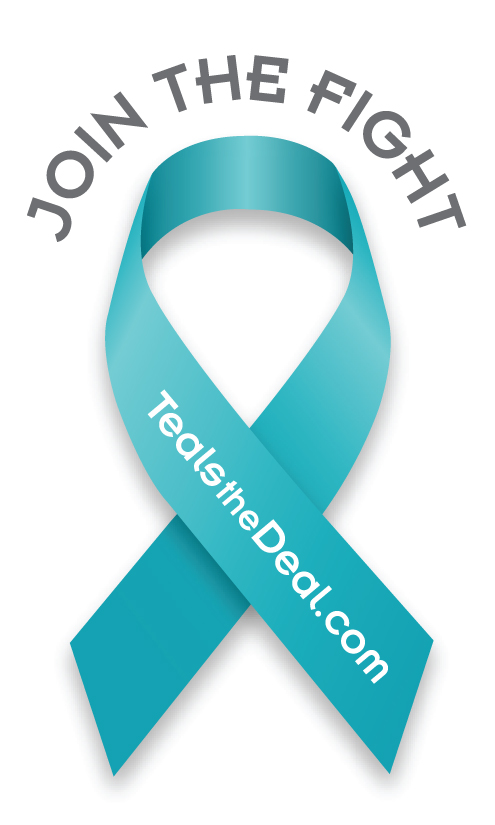 Spread the Word
Help spread the word to bring this group of silent stalkers to light.   Nothing can prepare you for cancer.   Nothing can prepare you for the conversation that will change your life forever. Receiving a cancer diagnosis can obviously be shattering news, not just for you but for your family and anyone who is close to you.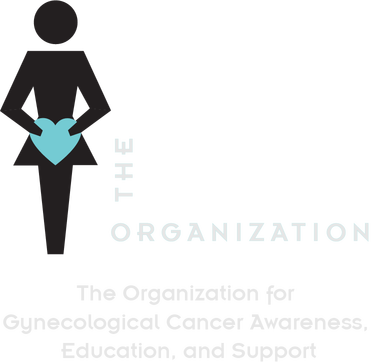 Contact Us
Phone:
801-923-TEAL
(8325)
Email:
info@tealsthedeal.org
Mailing Address:
Teal's the Deal
504 West 800 North
Orem, UT 84057
Please Note: Our staff members are not trained medical professionals. This site is intended to be informational, and should never replace a doctors visit.
If you have a health concern, please consult your doctor or trusted medical professional.
© 2010 - 2022 Teal's the Deal Organization  |  All Rights Reserved  |  Website Generously Donated By: New Reach

All other trademarks and copyrights are the property of their respective holders.