Contribute
Help make this life-saving message more reaching.
Thank you for your interest in contributing.
We truly are grateful for your willingness to contribute. At this time, our organization is not currently accepting donations through our online website.
However, if you would like to contribute in a different way (through corporate funds, products or services) please use the link below to contact us directly.
In the meantime, you may learn more about our incredible organization below. 
Donate - Support the Cause
We are doing all that we can to fight the fight. Our organization is small, but we have found that our reach is very extensive worldwide. Our organization's content and sites reach over 190 different countries worldwide, and millions of visitors a month.
Supporting Campaigns
There are some things that we still need the monetary support to help make this message even more reaching. Please help us keep the gears turning for years to come. Your donation today will help fund and launch new campaigns worldwide.
If you have the means, please donate. All donations are greatly cherished - and every penny will be used in the most impactful way.
Countries our site has reached.
Languages our site has been viewed in.
People Reached In Millions (and counting!)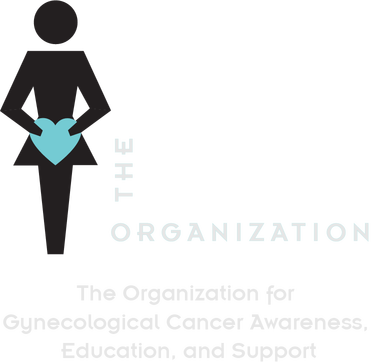 Contact Us
Phone:
801-923-TEAL
(8325)
Email:
info@tealsthedeal.org
Mailing Address:
Teal's the Deal
504 West 800 North
Orem, UT 84057
Please Note: Our staff members are not trained medical professionals. This site is intended to be informational, and should never replace a doctors visit.
If you have a health concern, please consult your doctor or trusted medical professional.
© 2010 - 2022 Teal's the Deal Organization  |  All Rights Reserved  |  Website Generously Donated By: New Reach

All other trademarks and copyrights are the property of their respective holders.