Cervical Cancer
Learn more about cervical cancer.
Cervical Cancer is a disease in which cells in the body grow out of control. Cancer is always named for the part of the body where it starts, even if it spreads to other body parts later. When cancer starts in the cervix, it is called cervical cancer. The cervix is the lower, narrow end of the uterus. The cervix connects the vagina (birth canal) to the upper part of the uterus. The uterus (or womb) is where a baby grows when a woman is pregnant.

Cervical cancer is highly preventable in most Western countries because screening tests and a vaccine to prevent human papillomavirus (HPV) infections are available. When cervical cancer is found early, it is highly treatable and associated with long survival and good quality of life.

Early on, cervical cancer may not cause signs and symptoms. Advanced cervical cancer may cause bleeding or discharge from the vagina that is not normal for you, such as bleeding after sex. If you have any of these signs, see your doctor lasting more than 2 weeks. They may be caused by something other than cancer, but the only way to know is to see your doctor.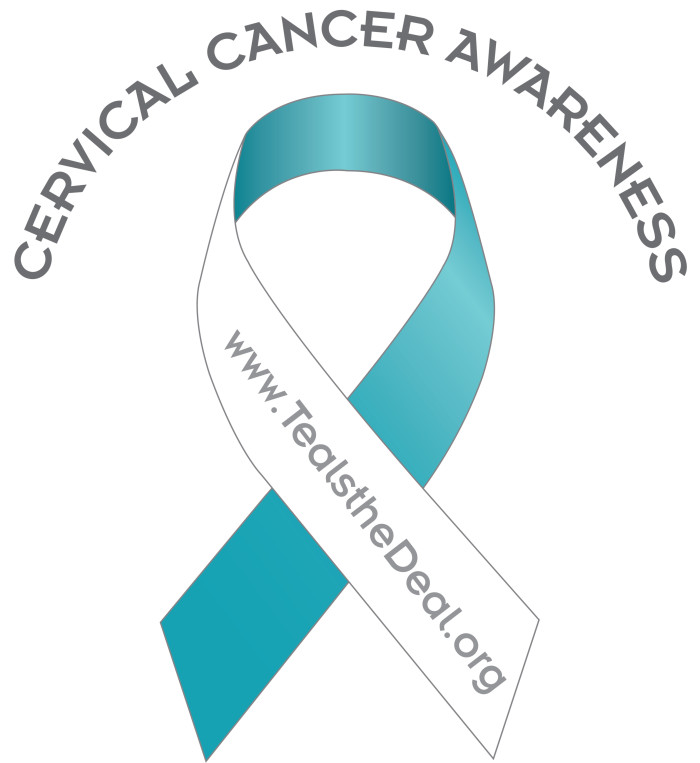 Please note:
Our staff members are not trained medical professionals, and this information should not replace a doctor visit.
If you have a health concern, consult your doctor.