Our goals at Teal's the Deal
Raise awareness about Gynecological Cancers and their symptoms.
Provide Education about symptoms and treatment options.
Support those fighting for their lives, and support the doctors, researchers and Foundations that are fighting this disease.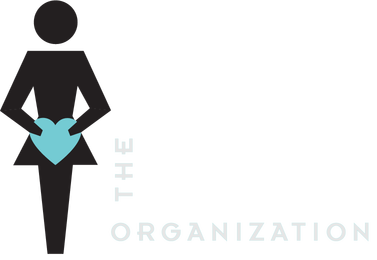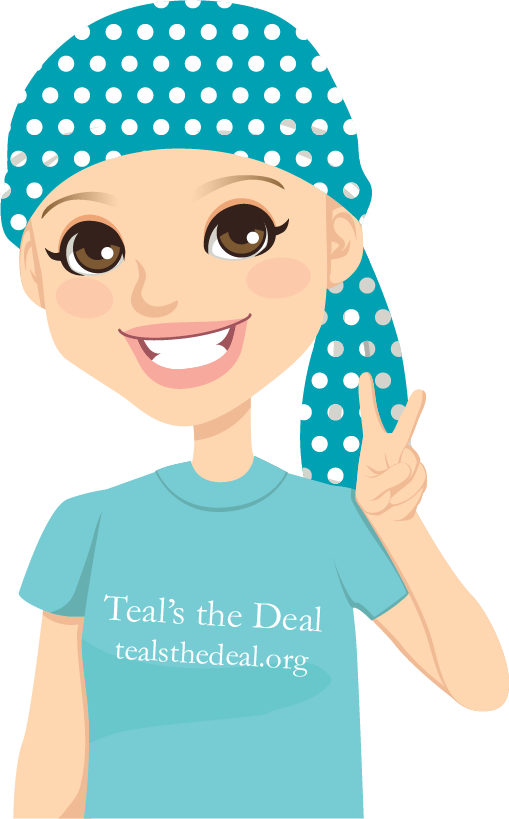 Supporting Women - All Over the World.
Our organization is doing all it can to fight the fight - and we have found that our reach is very extensive. Our content, website and social media reach over 210+ different countries worldwide, have been translated to over 150 different languages, and reaches over 3.4 million returning visitors every month. But that's still not enough. Please join us in our campaigns to help make this life-saving message even more reaching.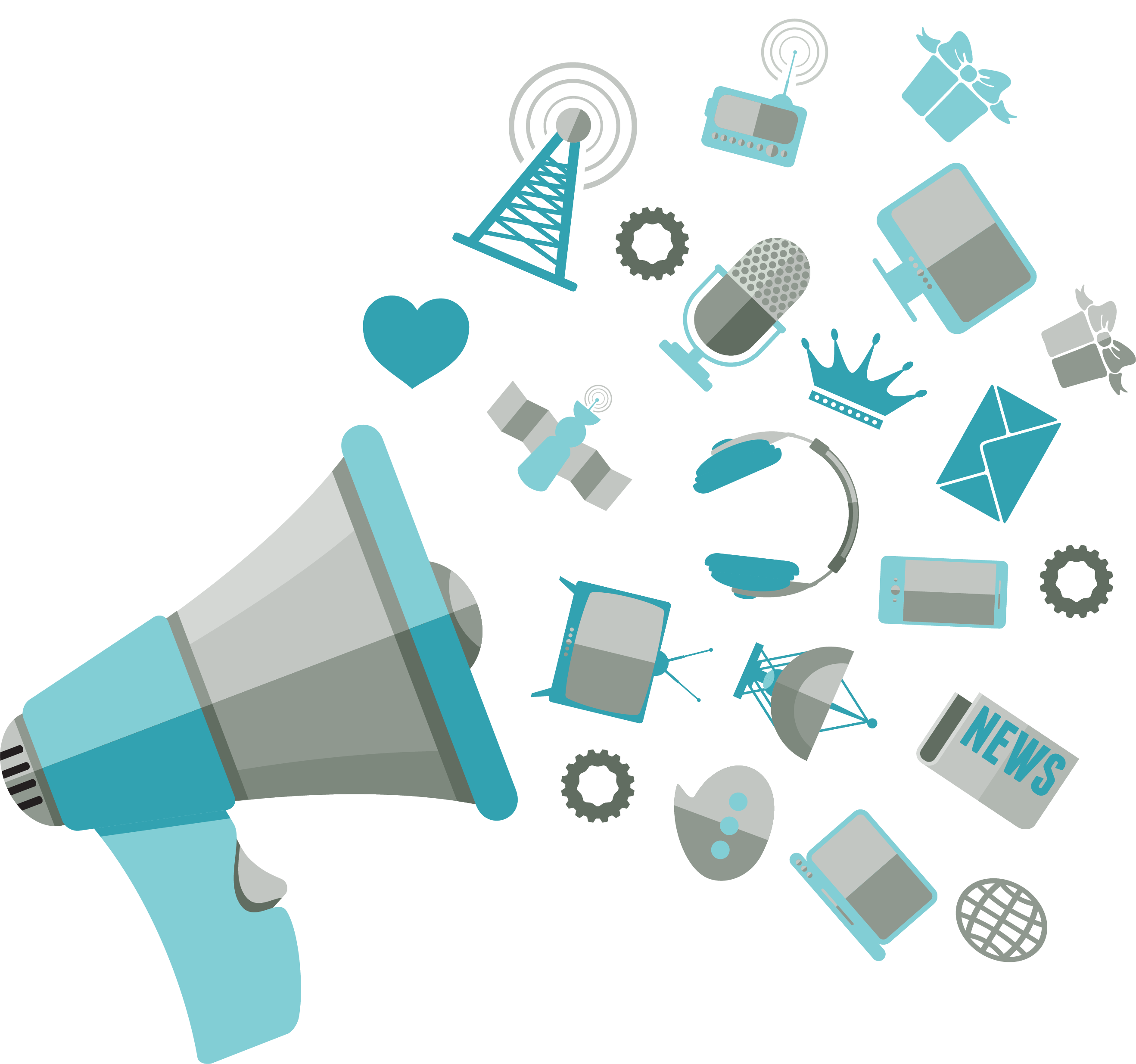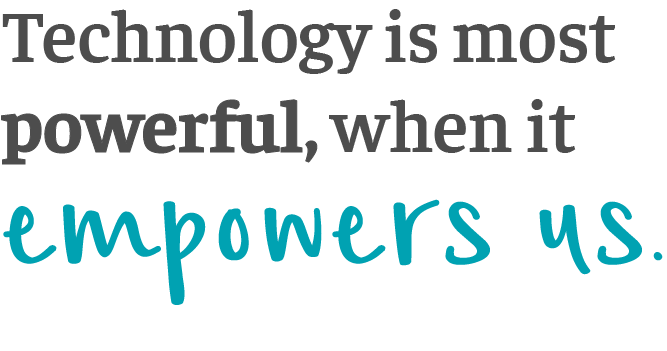 Utilizing one of the most powerful resources in the world, the internet - specifically Social Media is our best weapon against this damaging disease.
Get in Touch - Get Involved.
Show you care - be aware. Participating in campaigns and spreading this life-saving message is a fantastic way that you can do your part.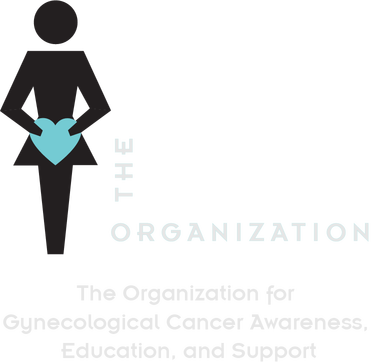 Contact Us
Phone:
801-923-TEAL
(8325)
Email:
info@tealsthedeal.org
Mailing Address:
Teal's the Deal
504 West 800 North
Orem, UT 84057
Please Note: Our staff members are not trained medical professionals. This site is intended to be informational, and should never replace a doctors visit.
If you have a health concern, please consult your doctor or trusted medical professional.
© 2010 - 2022 Teal's the Deal Organization  |  All Rights Reserved  |  Website Generously Donated By: New Reach

All other trademarks and copyrights are the property of their respective holders.