Memories
Erica will always be in our hearts.
First, I want to thank everyone who have sent prayers and shown an unconditional love to our family. This morning, around 6:00 am, Erica Caldwell Simpson slipped off peacefully and gained her heavenly victory as she went and sat with her Heavenly Father and claimed that special place in a mansion built especially for her. Although we are grieved here on this earth, she made preparations many years ago, to have a spot reserved for her at this appointed time. Please pray for our family over the coming days, weeks, and months as we adjust. Thank you all for your love, care, support, and Prayers! May God bless each of you! Visitation will be at Bob Neal Funeral Home from 6 to 8 tomorrow night and services will be at 2:00 Saturday at the First Baptist Church in Clarendon.
Blessed to have known this amazing individual !! Rest now sweet friend !! Prayers for the family during the loss of a beautiful friend!!! Love you
You are forever healed Erica! I sure am going to miss you! As I told you last night when I left, I'll see you later, I ❤️ U
Asking for prayers and positive vibes for the family of Erica Caldwell Simpson. She may have lost her battle to cancer, but she won her spot in the sky next to our Heavenly Father. The world has lost a bright and beautiful soul ❤️ fly high sweet girl
My heart is very heavy today. My friend, Erica Caldwell Simpson, awoke in the arms of Jesus this morning. Her family has been eloquent, graceful, strong and inspiring and I ask that you all lift them in prayer for comfort and peace as they grieve this tremendous loss. Thank you.
Some people are just taken too early. Erica Caldwell Simpson was one of the most kind hearted people that I have ever known. She was one of the most gentle nurses that I have ever had the pleasure of working with. It did not matter what she was facing... she smiled and went on her way with grace and compassion unlike any other. Rest In Peace sweet friend. My heart goes out to your family. Prayers.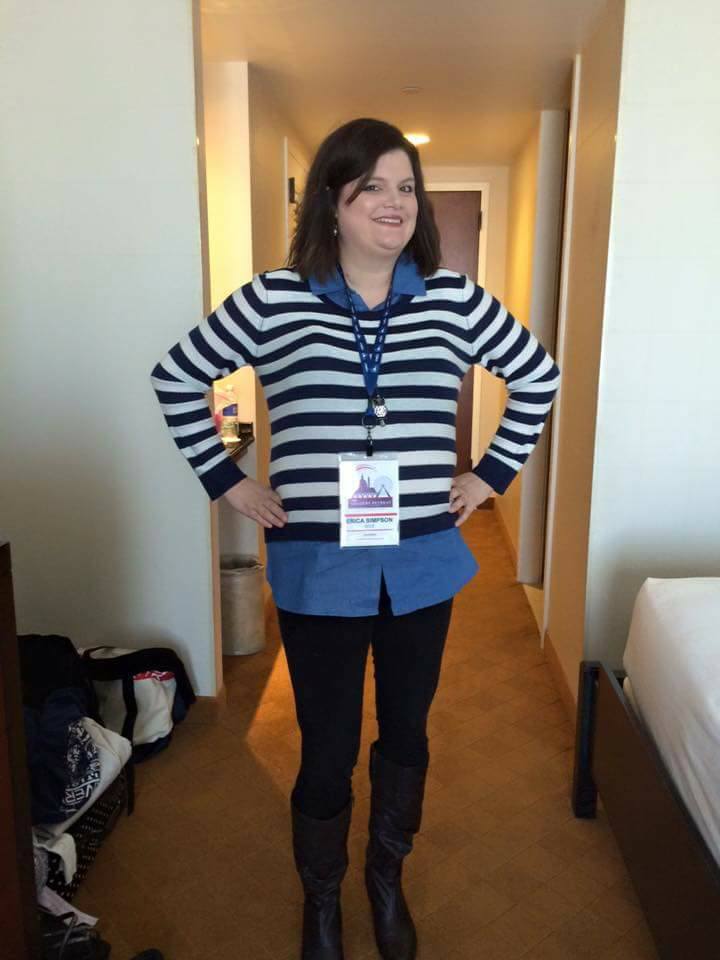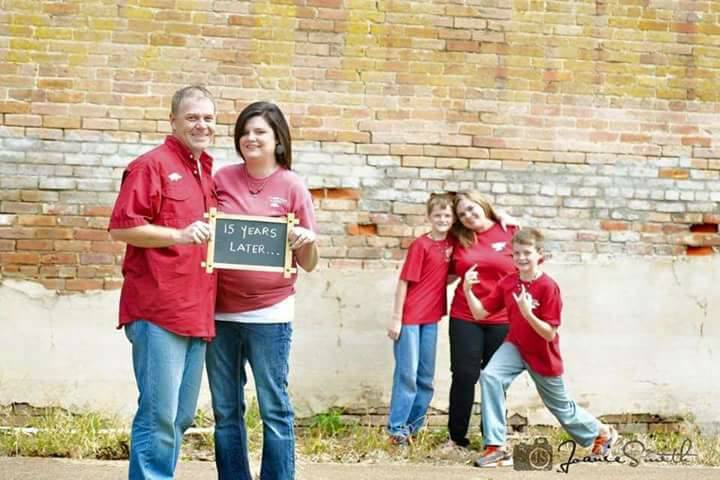 20 years ago I met this fun, loving, full of life, southern girl in the halls of University Hall at ASU. We became besties almost immediately and have stayed that way ever since. I will miss you dearly, Erica, but you will forever be in my heart. #TeamErica #CancerSucks #BFF
Rest In Peace my sweet friend. I am blessed for knowing you. My prayers for the family you loved so dearly.
A dear friend gained her wings this morning. My heart is heavy and aches for her family and her boys. But she is no longer in pain. Fly high my friend!
Praying for the Husband and two sons and all family of my sweet friend & Upline Erica Caldwell Simpson. She passed away early this morning and now has her place in Heaven where the Lord has set up just for her. She was so kind hearted and sweet and loved her friendships. We will miss her greatly. ❤️ We love you Erica
Today is such a sad day for me. My friend Erica Caldwell Simpson has finally gained her wings. Please keep her husband Tim, children, parents and anyone else affected by her loss in prayer?. You fought a good fight, now rest...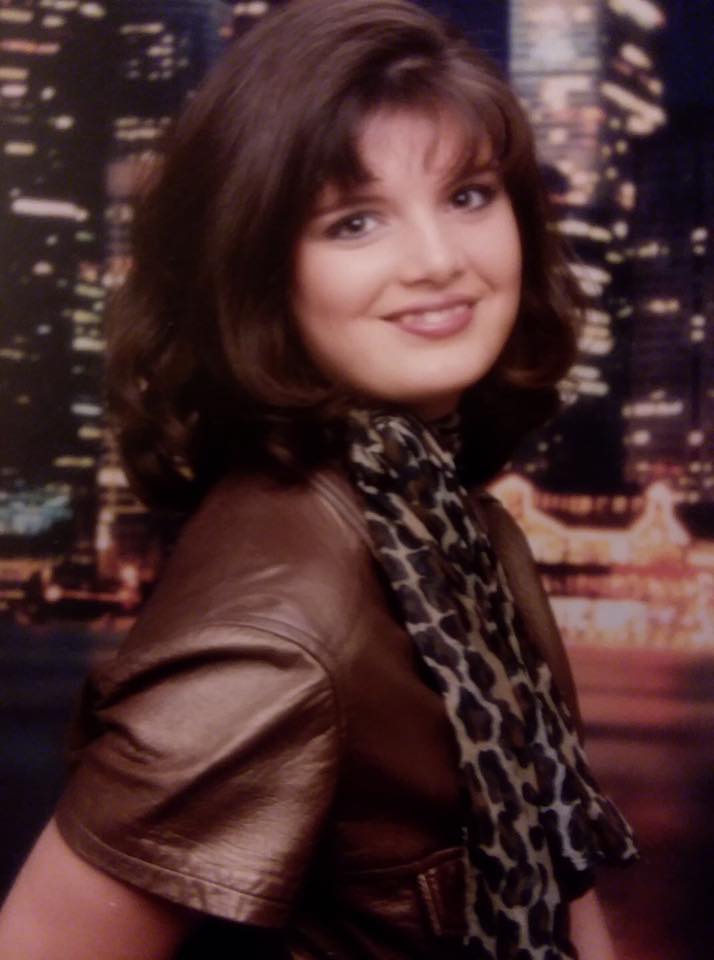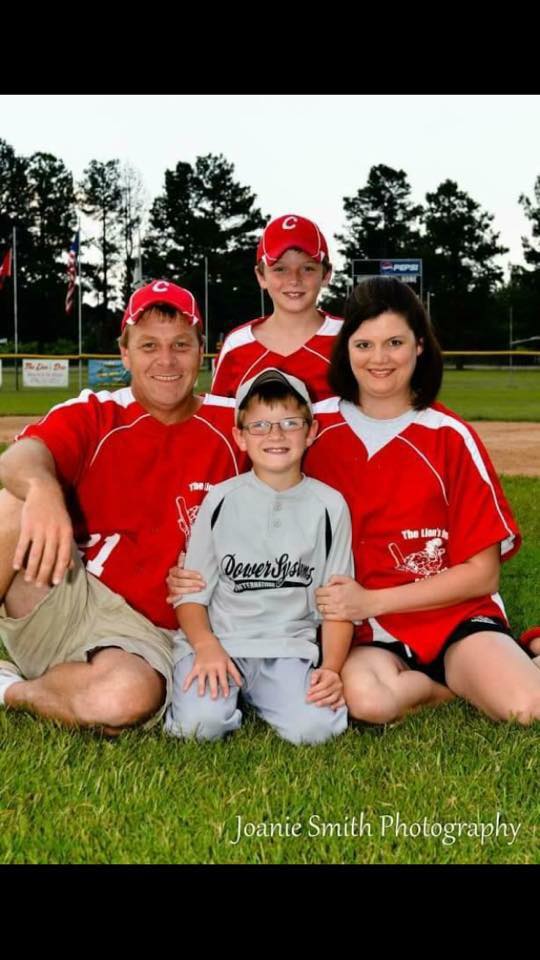 Enjoy your heavenly home my friend ! You touched many lives in your time here on Earth, and I am rejoicing knowing that you no longer have to suffer here but have found peace that surpasses all understanding . Praying for your sweet boys and husband in this difficult time . I know you will be watching over them until you meet them again some day . Love you ❤️
To Erica's Family: May the God of peace and love continue to comfort you all. I had the privilege to work with Erica @ ACH and as of lately I have read the many pictures and post about how she touched the lives of so many. I watched as you all went through the most difficult times in your lives never did you publicly charge God foolishly nor did you publicly curse Him. So I wanted to publicly thank you for sharing your trial with us. May the Lord continue to give each and every one of you beauty for ashes and a comfort and peace which surpasses your understanding.
Please pray for the family. Lost a sweet friend and coworker today. Her faith in the lord through her battle with cancer is a true testimony to her love for the lord. I won't forget the ACH Travelers game, talks over raising boys, and you always being there with your sweet personality and love for your patients and the people around you.