No Results Found
The page you are looking for cannot be found.
Please Note
We just barely re-designed and launched our new site layout. Some links may be broken from the move. Please navigate the site to find what you were looking for.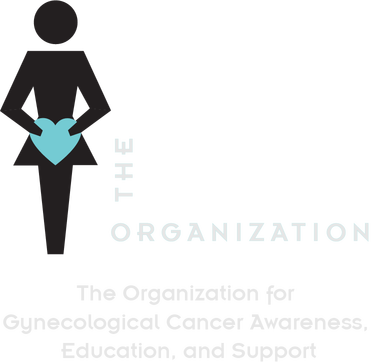 Contact Us
Phone:
801-923-TEAL
(8325)
Email:
info@tealsthedeal.org
Mailing Address:
Teal's the Deal
504 West 800 North
Orem, UT 84057
Please Note: Our staff members are not trained medical professionals. This site is intended to be informational, and should never replace a doctors visit.
If you have a health concern, please consult your doctor or trusted medical professional.
© 2010 - 2022 Teal's the Deal Organization  |  All Rights Reserved  |  Website Generously Donated By: New Reach

All other trademarks and copyrights are the property of their respective holders.